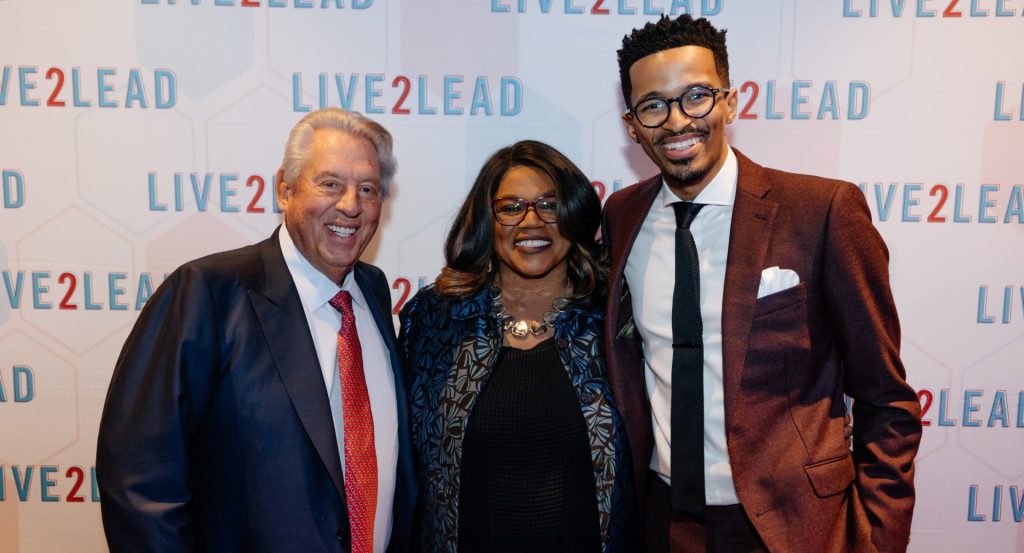 C-LEAD (Certified Leadership, Empowerment, and Development), in partnership with Carobell, Inc., is excited to invite you to a "Day of Leadership Training", an official Live2Lead rebroadcast event!
SAVE THE DATE – FRIDAY JANUARY 19th, 2024 – LIVE2LEAD EVENT COMING TO SWANSBORO, NC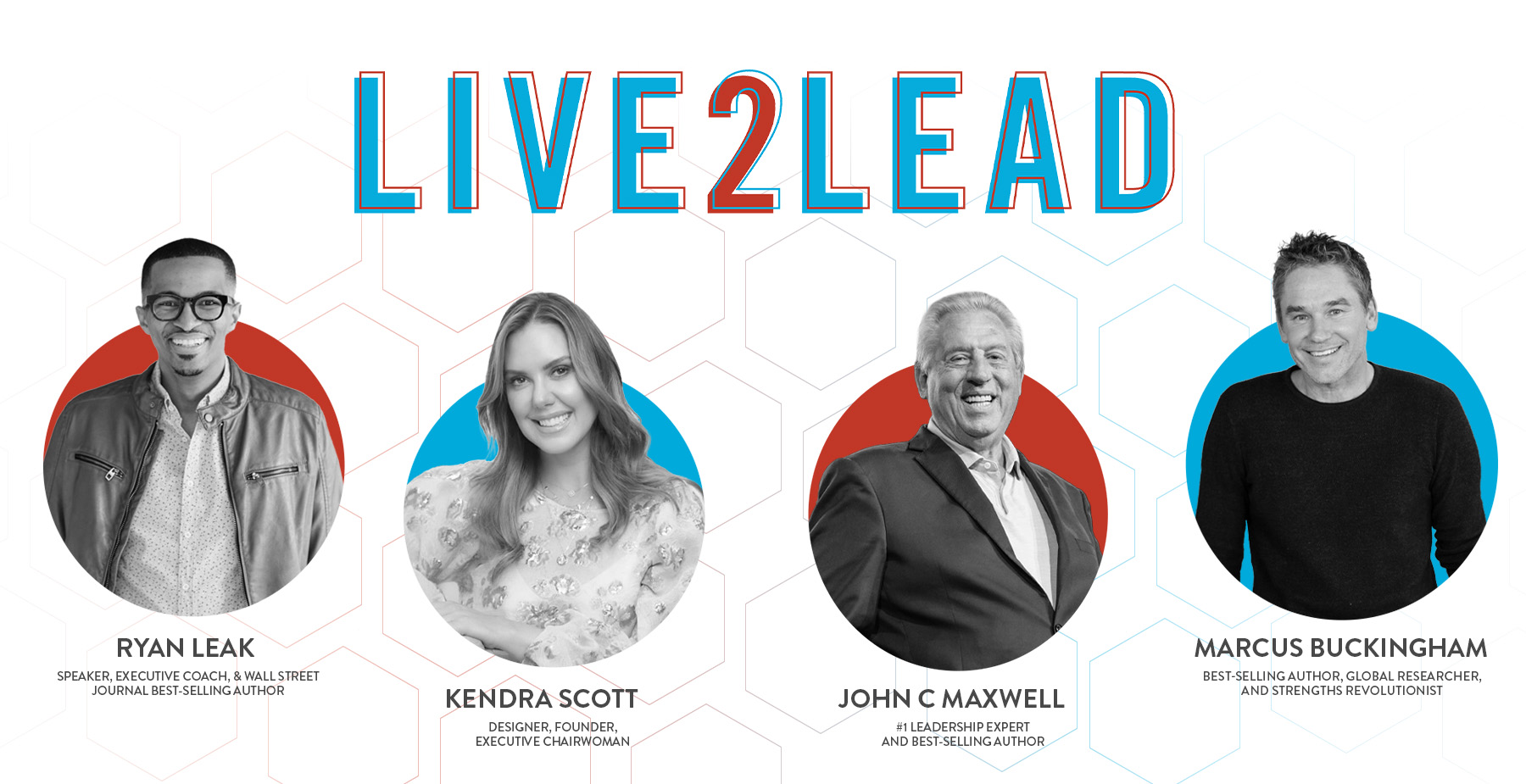 LEARN FROM WORLD-CLASS LEADERS.
You will learn from elite thinkers, including the #1 leadership expert in the world, John C. Maxwell, and gain leadership principles and personal growth techniques from their time-tested teaching.
MAKE MEANINGFUL CONNECTIONS.
This event is an opportunity for you to network with like-minded leaders who share your passion for leadership and learning. Make new connections or build on the ones you have during this event.
IMPACT YOUR SPHERE OF INFLUENCE.
Whether you lead a large organization or want to be a better mentor to those around you, you will gain meaningful and relevant insights so you can return home ready to implement your new action plan and lead with renewed passion and commitment.
Maxwell Leadership Certified Team members are trusted by global brands such as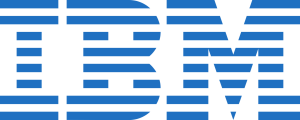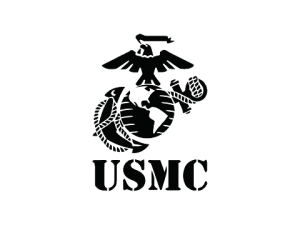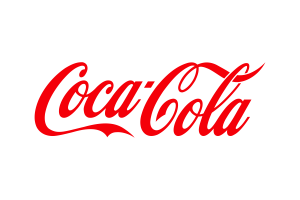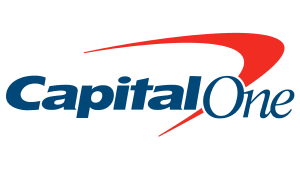 Purchase Tickets & Sponsorships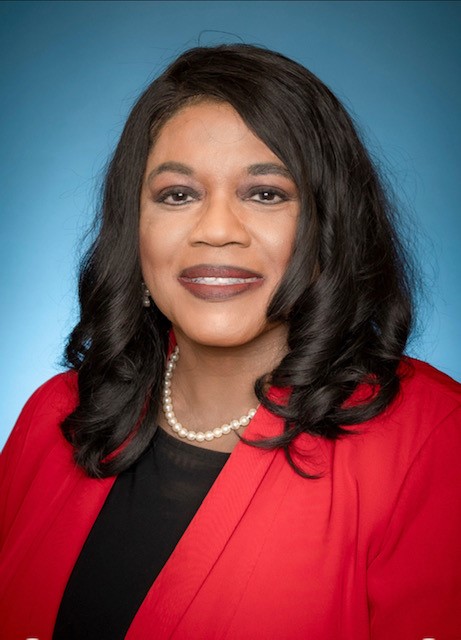 Vanessa Ervin
JMT Executive Director
DISC Behavioral Analysis Trainer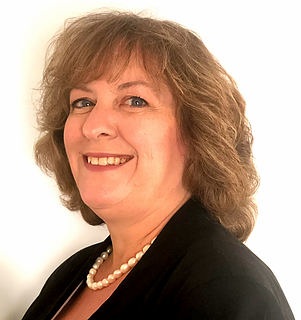 Lora Morse
Lead Trainer - C.L.E.A.D
DISC Behavioral Analysis Trainer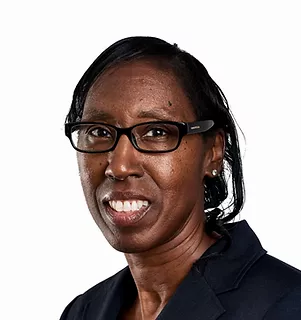 Mary Butts
Certified Trainer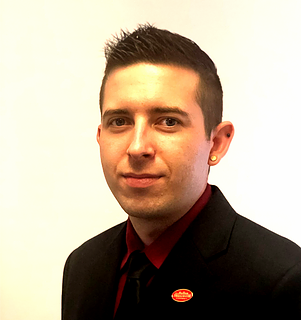 Kevin Hooker
Certified Trainer
Sebrina Phillips, MA, NCALA
C-LEAD ADMINISTRATOR
S.Phillips@Carobell.com
910-595-5503
Or use the provided email form