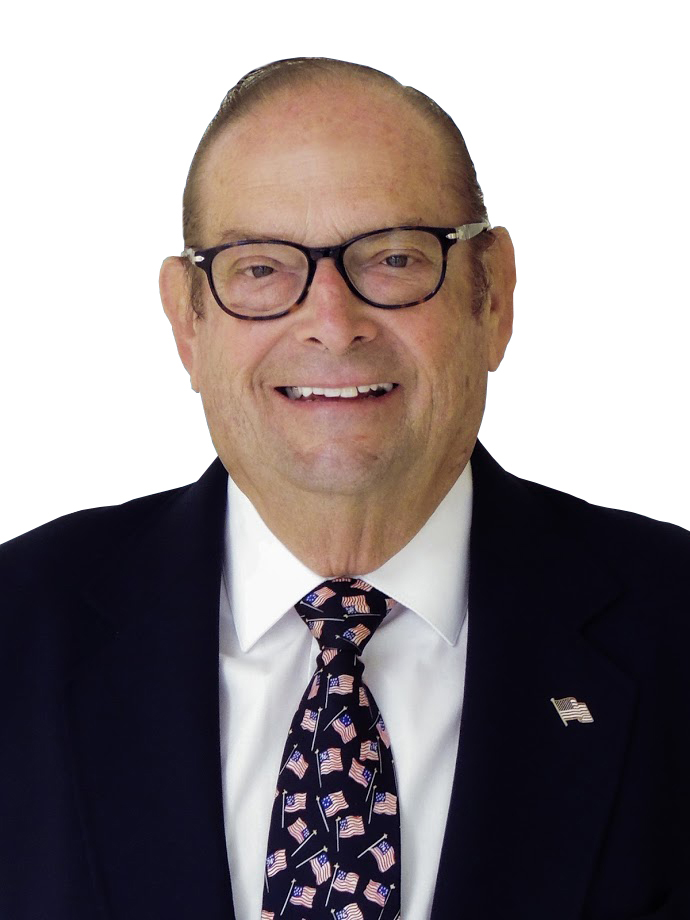 George Reynolds
Board Chair
Mr. George Reynolds was raised in Kansas City, Missouri. He enlisted in the US Navy in 1963 and served on Active duty for 23 years. After retiring from the Navy, he joined Kansas City Life Insurance Company as a Life, Health and Accident Insurance Agent in Jacksonville, North Carolina. He returned to Federal Service as a Health System Specialist and developed the Occupational Health Services at Camp Lejeune, retiring from that position in 2007.
He retired as the Director of Public Health with a total of 44 years of Federal Service. He joined Carobell's Board of Directors in January of 2000 and is currently serving as the Chairman of the Board. Mr. Reynolds also serves as the South Eastern Regional Director of Family Campers and RV'ers, the largest non-profit camping organization in the US and Canada with 3000 families'.  
He and his family are avid campers and travel throughout the United States and Canada.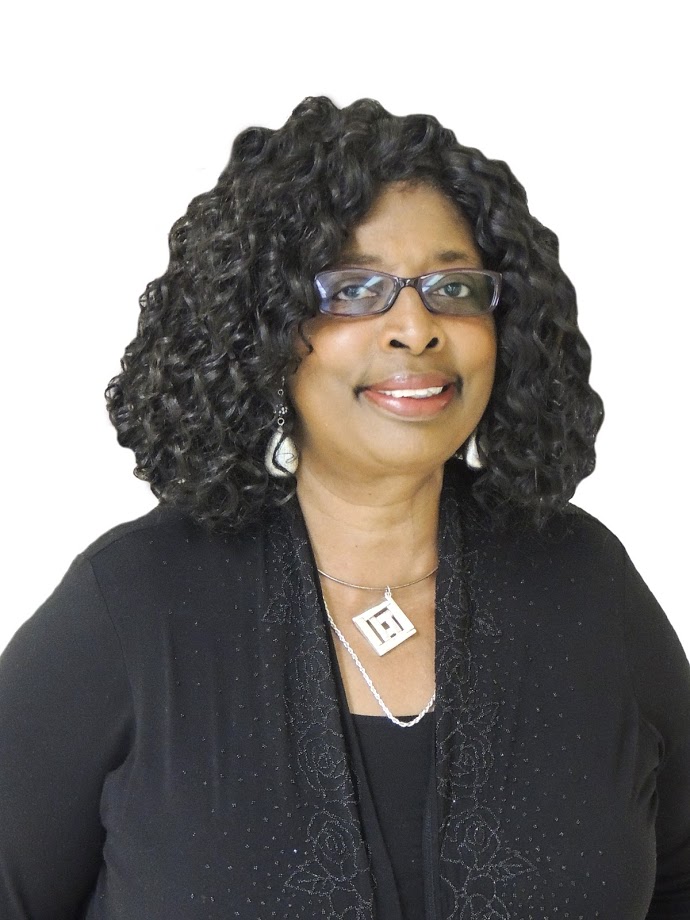 Paula Harris
Vice Chair
Mrs. Paula Harris holds a license to practice pharmacology in North Carolina and Ohio.  She attended the University of Cincinnati, where she received her Bachelor of Science degree in Pharmacy.  For the past 26 years, she has worked at Camp Lejeune Naval Hospital as the Outpatient Supervisor.  Prior to that, she was the Supervisor of Inpatient Pharmacy Division, and also worked at the Marine Corp Exchange pharmacy.
Mrs. Harris was selected as one of the Intriguing African American Women by the North East Community Development Cooperation in 2011.  She is a member of Aglow International, an interdenominational ministry located in 170 nations.  She presently serves as Vice President of Special Events for the Eastern North Carolina Aglow.   She was instrumental in assisting in the setup of the pharmacy at the Caring Community Clinic, where she also volunteered.  Currently, she mentors local middle school students, teaching the importance of math and science in pursuing a pharmacy degree.  She also provides pharmaceutical teaching to the Military Widows Association of Onslow County on the proper use of medications, side effects, interactions, storage and proper disposal of medications.  She mentors and trains both civilian and military technicians, and is currently a member of the Onslow Pharmaceutical Association.  
Mrs. Harris has held the position as Board Chair and Vice Chair, a position she currently holds.  Prior to joining Carobell's Board of Directors in 1996, Mrs. Harris was a member of the Human Rights Committee. She is married with three children, three grandchildren and four great-grandchildren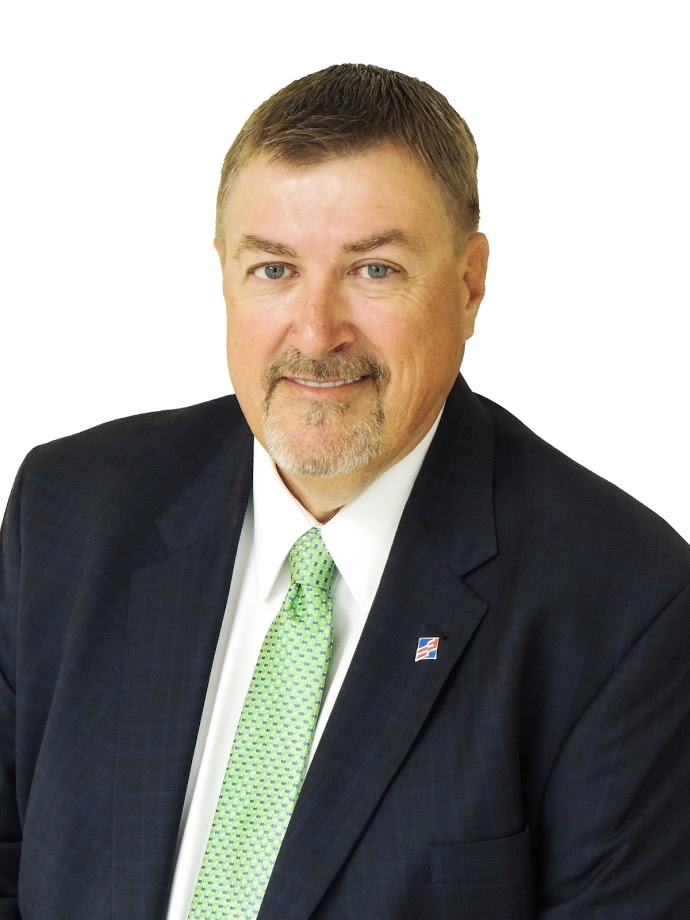 Scott Riggs
Treasurer
Mr. Scott Riggs has been a member of Carobell's Board of Directors since 2009.  He is also immediate past Chairman of the Board of Directors for the Jacksonville-Onslow Chamber of Commerce, Chairman of the Onslow County Tourism Advisory Committee, Advisory Committee member of the Jacksonville-Onslow Sports Commission, former Board Member of the Onslow County Museum, former Chairman of the Board of Directors of United Way of Onslow County and Trustee of Bethlehem Baptist Church.  Mr. Riggs is Vice President of First Citizens Bank in Jacksonville, North Carolina.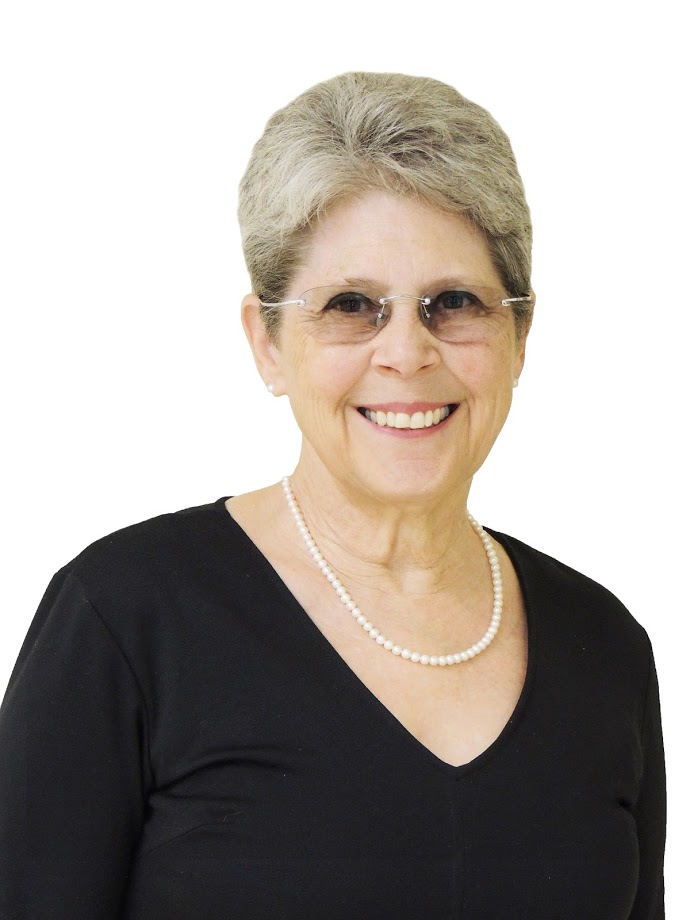 Kathleen McMillan
Member
Mrs. Kathleen McMillan has a Bachelor of Science and Master's Degree in Education plus additional certifications in Early Childhood education and Special Needs. She is a retired teacher and is currently working at the Onslow County Public Library in Youth Services.  She co-authored 2 chapters on Rett Syndrome with Dr. Brown, Handbook of Neurodevelopmental and Genetic Disorders in Children (2011) – (Chapter 22)  Handbook of Neurodevelopmental and Genetic Disorders in Adults (2005) – Co- (Chapter 20).   She has also received several accolades:  Teacher of the Year Award- Summersill Elementary School (1999); Distinguished Woman of the Year (1991); Governor's  Distinguished Service Award (1990); Handicap Volunteer of the Year Award (1990).  At Carobell she was a member of the Human Rights Committee, and has been a member of the Board of Directors for seventeen years where she has held the positions of Secretary/Treasurer, Vice-Chair, Chairman of the Board, and currently member.  Mrs. McMillan has been a member of ARC, the Mayors Committee for Persons with Disabilities and volunteered for Special Olympics. She is a mother of three daughters and the wife of a Retired USMC officer.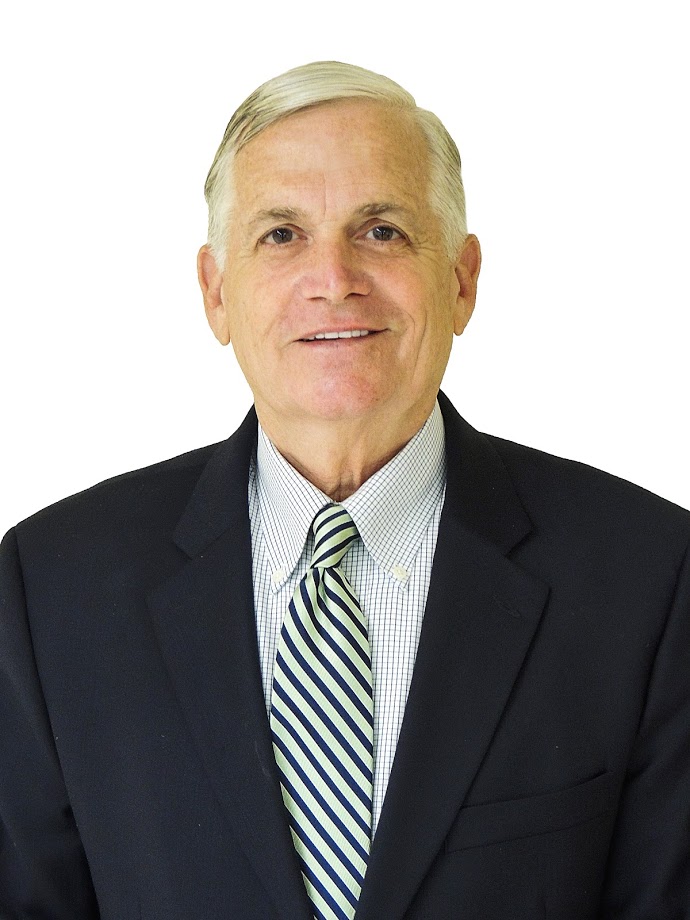 John Sollis
Member
Mr. John B. (Jay) Sollis is the most recent addition to our Board of Directors.   A native of Wilmette, Illinois, he is the younger brother of a special needs sister who resides in a caring community for the developmentally disabled in their home state.  Jay is a retired career Marine officer.  He served as Director of Marine Corps Community Services at Camp Lejeune from 2002-2014.  A graduate of Princeton, Georgetown, and Cornell Universities, Jay serves actively with a number of non-profit organizations.  He and his wife, Terri, reside in Jacksonville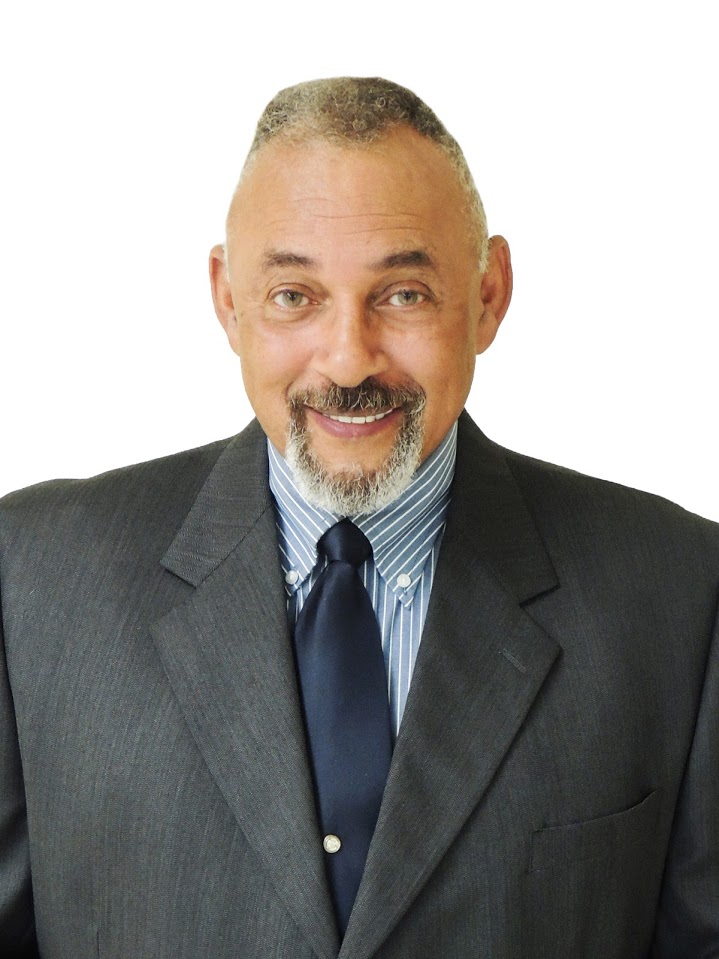 Don Swingler
Member
Mr. Don Swingler joined the Carobell Board of Directors in 2009.  He retired December 2016 after 17 years as a Financial Advisor with Marine Federal Credit Union and his own financial business (combined).  A native of Pennsylvania, he grew up in  Chambersburg, attended Shippensburg State College, then enlisted in the U.S. Marine Corps August 1971.  He served in Operations Desert Shield & Desert Storm and traveled to many countries throughout the globe.  In August 2000, Mr. Swingler retired as Executive Officer, PA School, Camp Johnson.  During his travels to foreign countries, Mr. Swingler could not help but see a lack of quality facilities available to residents with special needs.   Seeing and learning the Carobell story, inspired Don to pick up the banner and move forward for their cause.  Mr. Swingler and wife, Kathy, have two sons, and two grandchildren.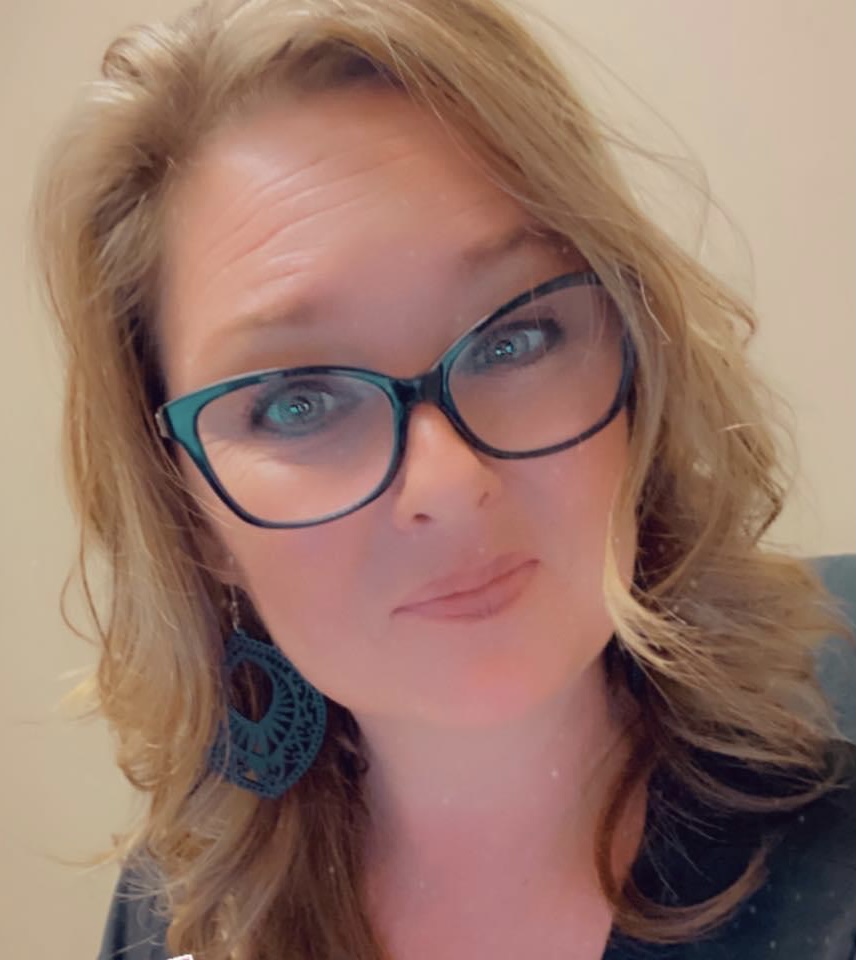 Jamie Worrell
Member
Mrs. Jamie Worrell relocated to Onslow County with her military family in 1991.  After graduating from Southwest Onslow High School, she spent time in Memphis, Tennessee, where she obtained her RN license and started her career in adolescent behavioral health.  After returning to Onslow County in 2013, she continued her focus in adolescent behavioral health along with emergency medicine.  She held the position of RN Case Manager of the Emergency Department at Onslow Memorial Hospital from 2016-2021.  Mrs. Worrell now shares her love of Case/Care Management in her role as Senior Nurse Manager of Care Management at JCMC, continuing to provide care and support to those in her community.   Her professional passion includes educating and advocating for those who are most vulnerable.  Mrs. Worrell lives in Sneads Ferry with her husband, Kirby.  They have four adult children and one (only slightly spoiled) granddaughter.