Quality Care
Carobell, Inc. is a licensed, private non-profit organization that provides 24-hour quality care and responsive services for individuals with severe or profound intellectual developmental disabilities and multiple medical needs. 
We operate six Intermediate Care Facilities (ICF), located in Hubert, NC, and serve all North Carolina residents.
Dedicated Staff
Our passionate and dedicated nursing and direct care staff strive to help members reach their fullest potential by encouraging independence and empowering personal dignity.
Members are encouraged to develop their physical, mental and social skills to achieve their highest level of self-improvement in a community-inspired and individual-centered environment.
Community Support
Our community-based support programs provide socialization, life skills coaching, wellness training and specialized pre-vocational skills training, as well as other fun, engaging, and meaningful community events of their choice.
Members may qualify for either the Day Support or the NC Innovations Waiver Program.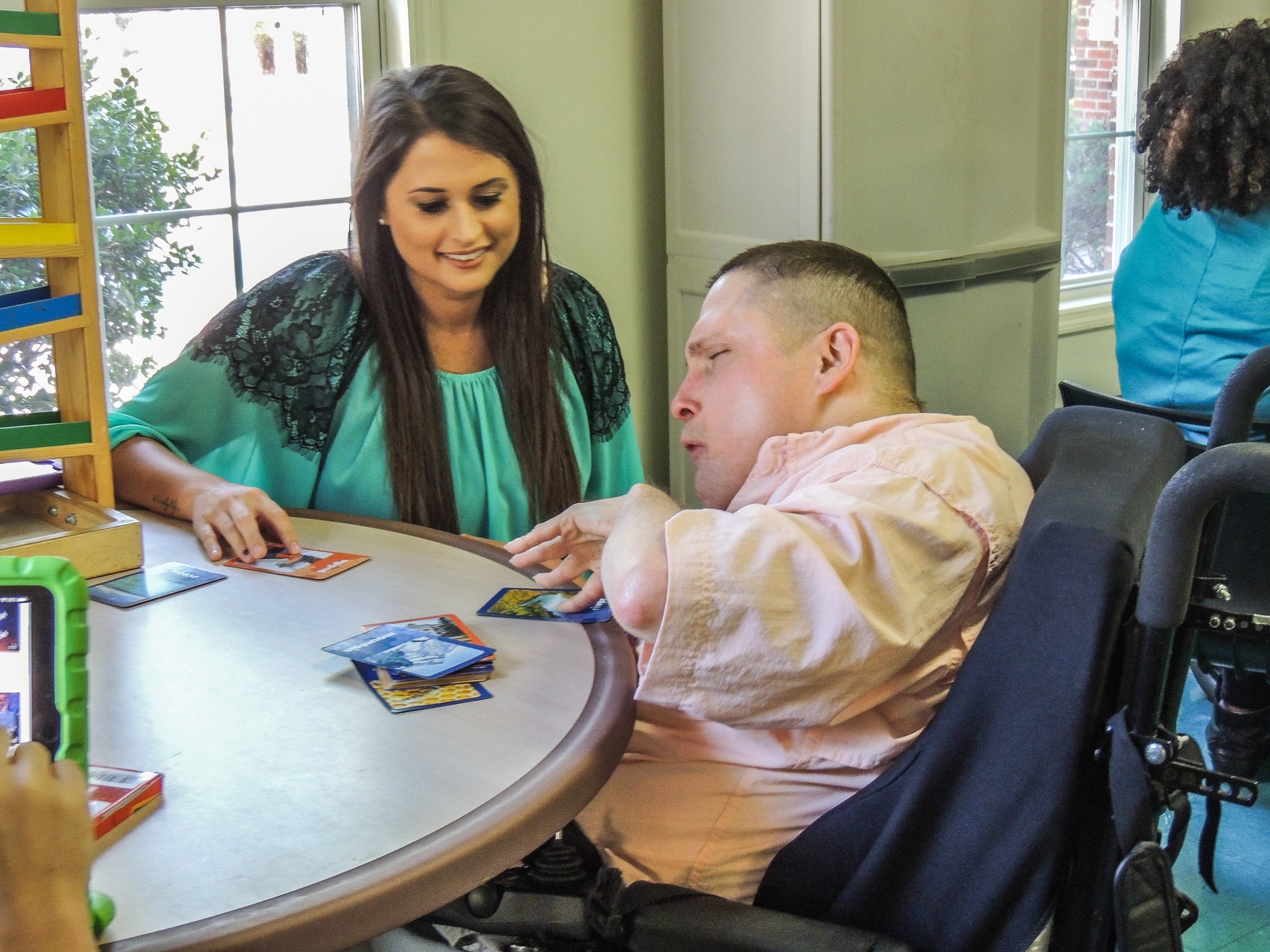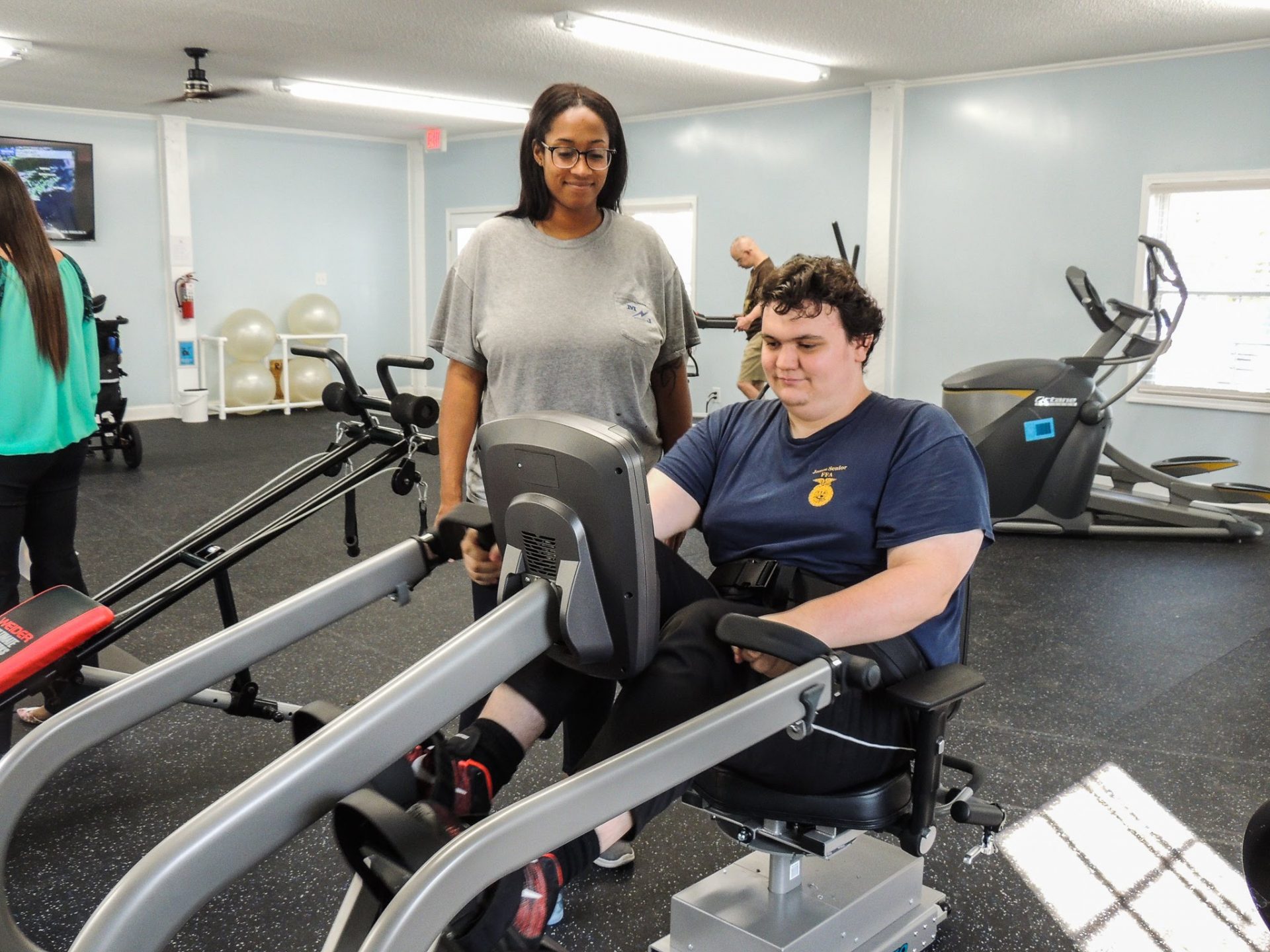 Mission
As a community service provider, we hold a passion and commitment to administering the highest quality of care and service delivery. With our dedication to person-centered outcomes, Carobell, Inc. leverages established best practices to fulfill our goal of continuous quality improvement; while implementing holistic, innovative, techniques and strategies we aim to empower our members to reach their fullest potential.
Vision
Carobell will continue to develop professional services
and quality supports that focus on empowering independence and personal dignity.
They say that change is the only constant in life.  That certainly holds true today.  Fresh technologies, new players in the market, increased emphasis on population health and social determinants of health, the advance of consumer-friendly care delivery models … all these factors and more promise a significant and lasting transformation of value-based care.  
Carobell like others in the health care field, welcomes this change.  Because as we have always done, we continue to advance our knowledge to lead transformation rather than allow transformation to lead us; thereby giving us the wisdom to shape and direct our future. 
As we continue our mission to be "Compassionate about people ~ Passionate about quality" we remain vigil in providing supports that empower our members to reach their fullest potential.