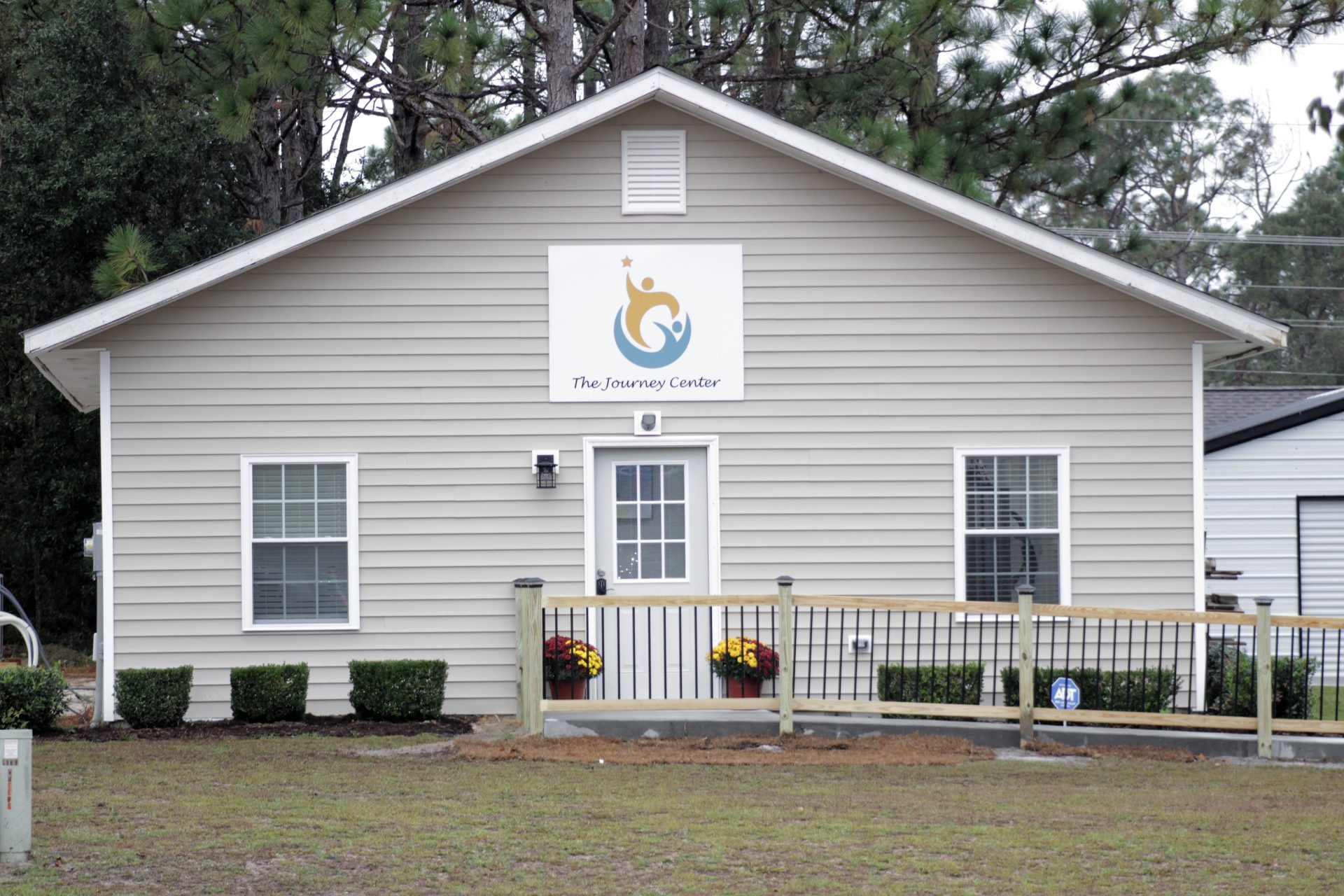 Carobell, Inc. is a private non-profit organization licensed by the North Carolina Department of Health and Human Services. Here at Carobell, Inc., we are dedicated to providing self-directed supports for individuals with intellectual developmental disabilities.
Our vision is to continue to develop professional services and quality support that focuses on empowering independence and personal dignity. Our direct care professionals and nurses work diligently with each individual, providing the highest quality care, compassion, and support. Ultimately, our mission is to ensure our members reach their fullest potential.
Our newest objective in providing/promoting exceptional care to our members entails personal health and wellness.
Because of our generous community members and sponsors, we were fortunate enough to build a Health and Wellness Center for our members and Staff! We have named this building, The Journey Center. 
The Journey Center presents an opportunity for our members with intellectual developmental disabilities, and our staff members to become more involved in physical activities and exercise. As you may know, being active has been shown to produce several health benefits, both physically and mentally.
Within The Journey Center you will find a wide range of exercise machines and equipment. Our members are proactively working towards achieving healthier lifestyles by utilizing The Journey Center several times a week.
We are very fortunate to have received generous donations that helped us provide our members with so many high-quality exercise machines and equipment. Included in the center are two commercial grade Peloton stationary bicycles. The Peloton bikes were provided by Trillium's Healthy Movement Project.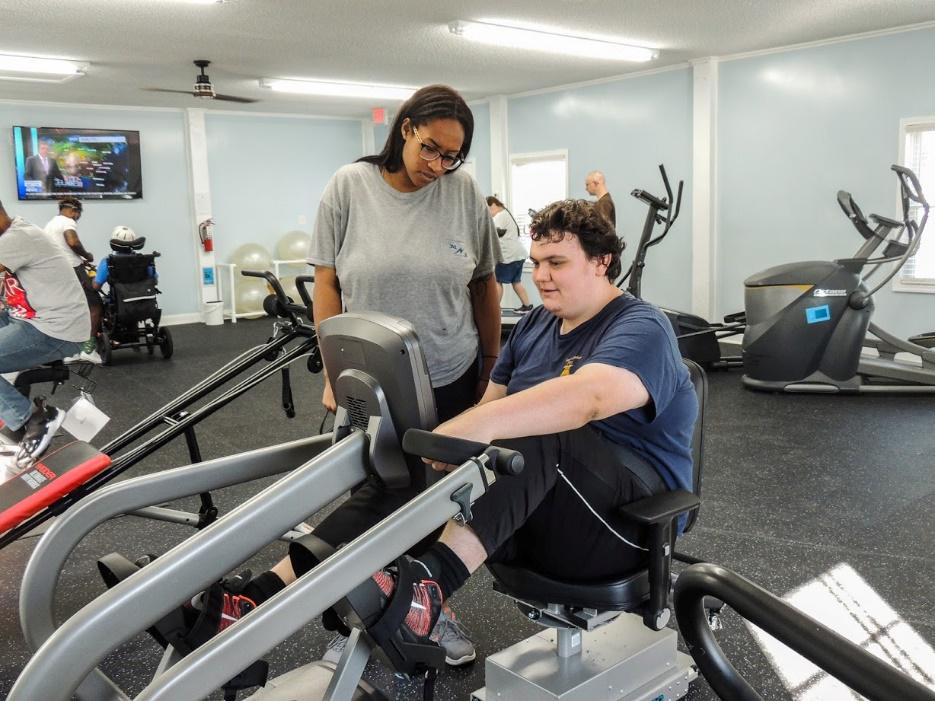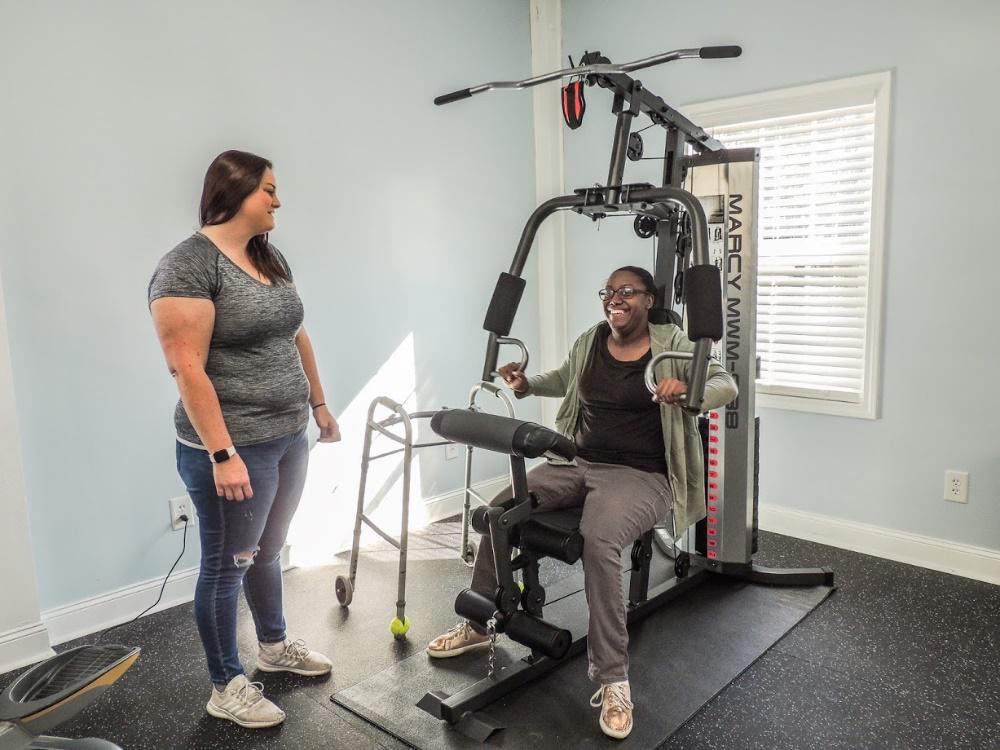 The objective of The Healthy Movement Project is to improve the lives of the people served by increasing access to physical fitness through indoor cycling. Both Carobell and Trillium see the benefits of The Healthy Movement Project and agree to work in a mutually beneficial capacity to accomplish the goals of this project.