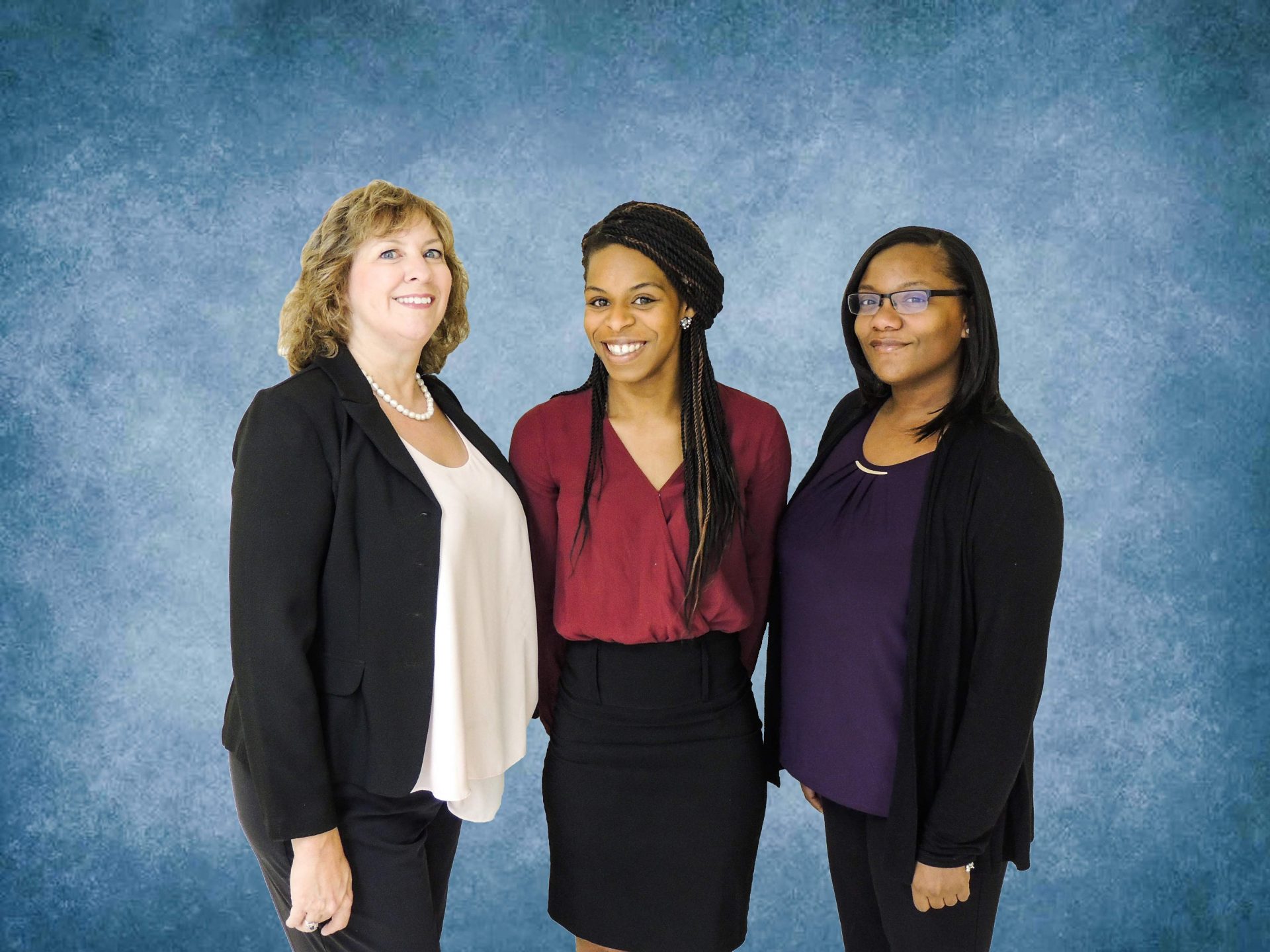 Careers
As we carry out our purpose, Carobell maintains a high standard of quality in each area of service provided to the individuals we serve. We devote ourselves to the recruitment of "the best of the best" and encourage continuous professional development.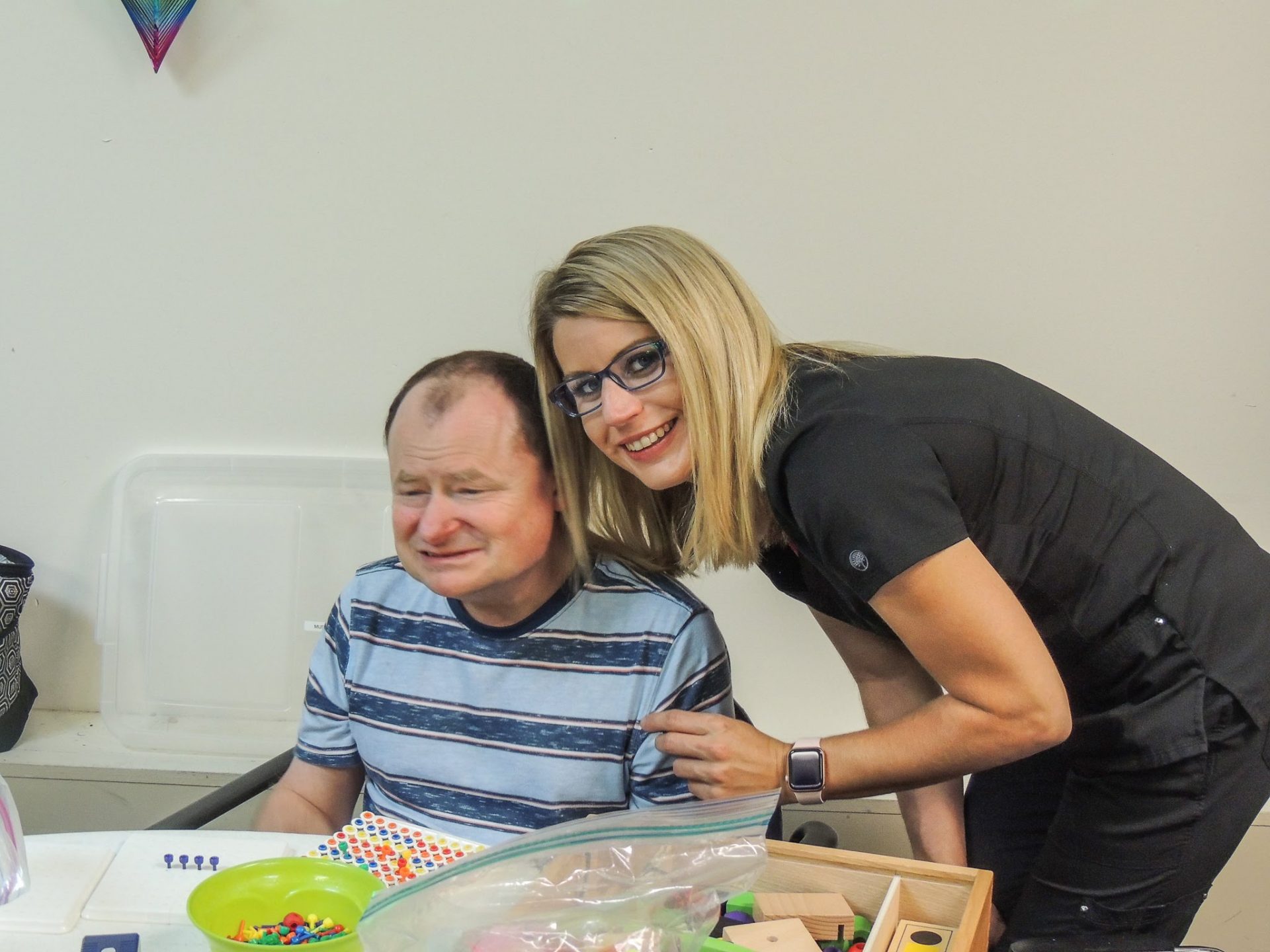 Volunteer
We want your volunteer experience to be as rewarding for you as it is for the individuals and staff at Carobell.  We truly believe that when you go home after your scheduled time here, you will be refreshed in service, and you'll know you made a difference.  We also know you'll have a smile on your face from the time spent with your one-on-one client.  Carobell really is a family, and we want you to be a part of that.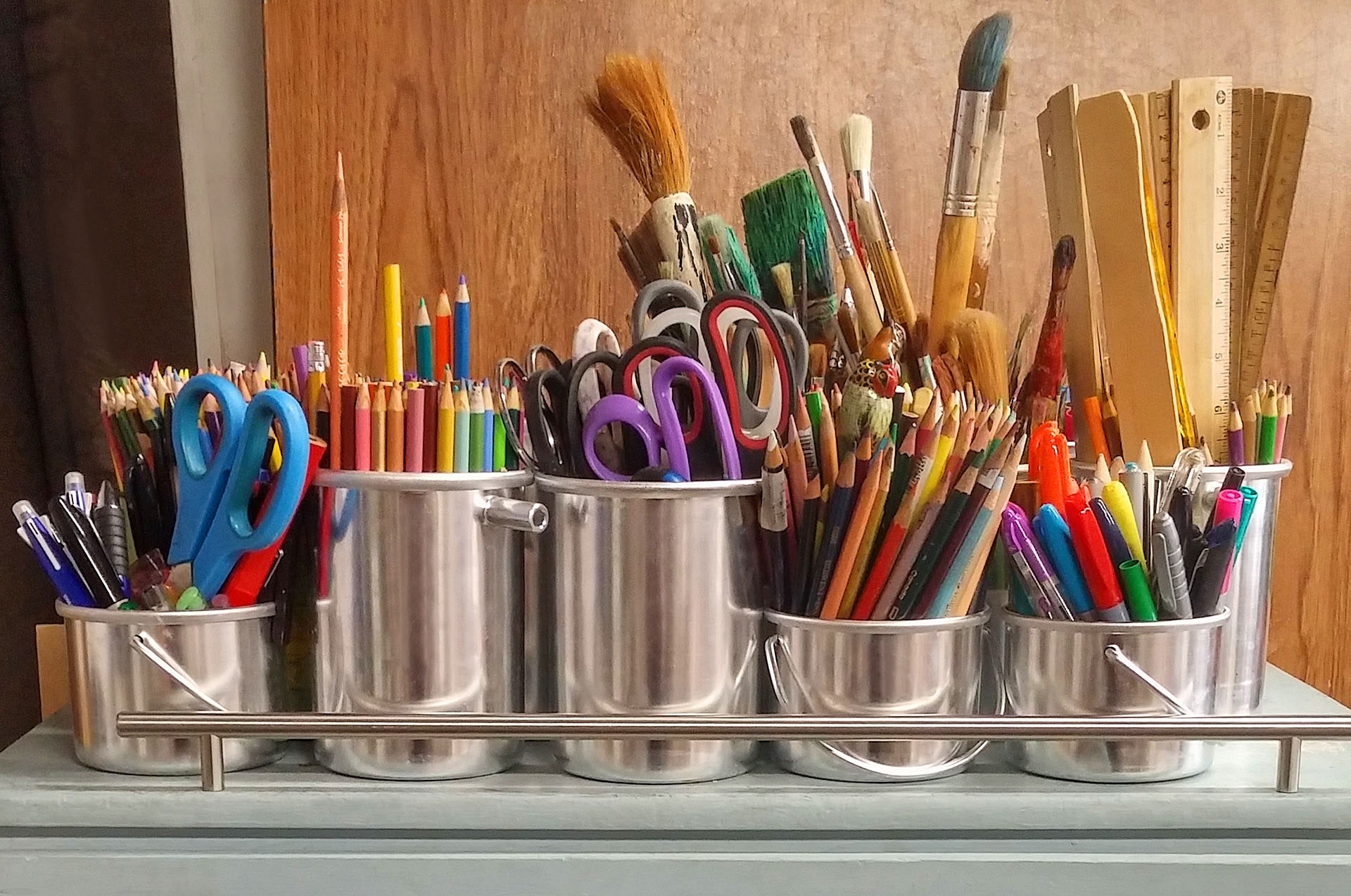 Wish List
Here's a list of items we'd love to have.  If you think you can make one or more of these wishes come true, please give us a call at (919) 436-4049. 
We'll even come pick it up!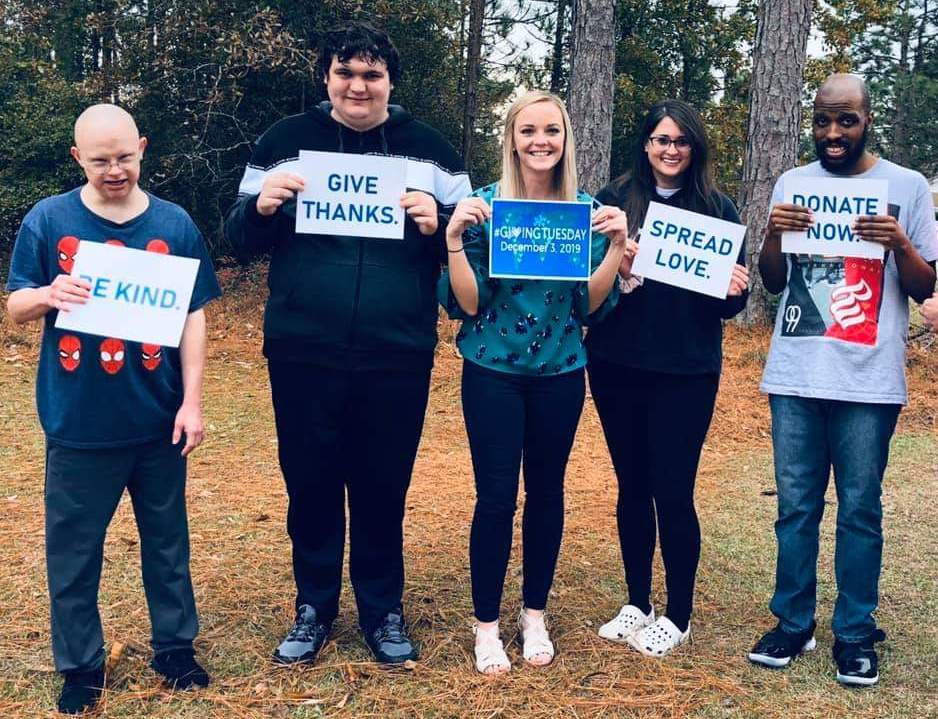 Donate Today
You can help us in our mission to empower individuals with Intellectual Developmental Disabilities to reach their fullest potential.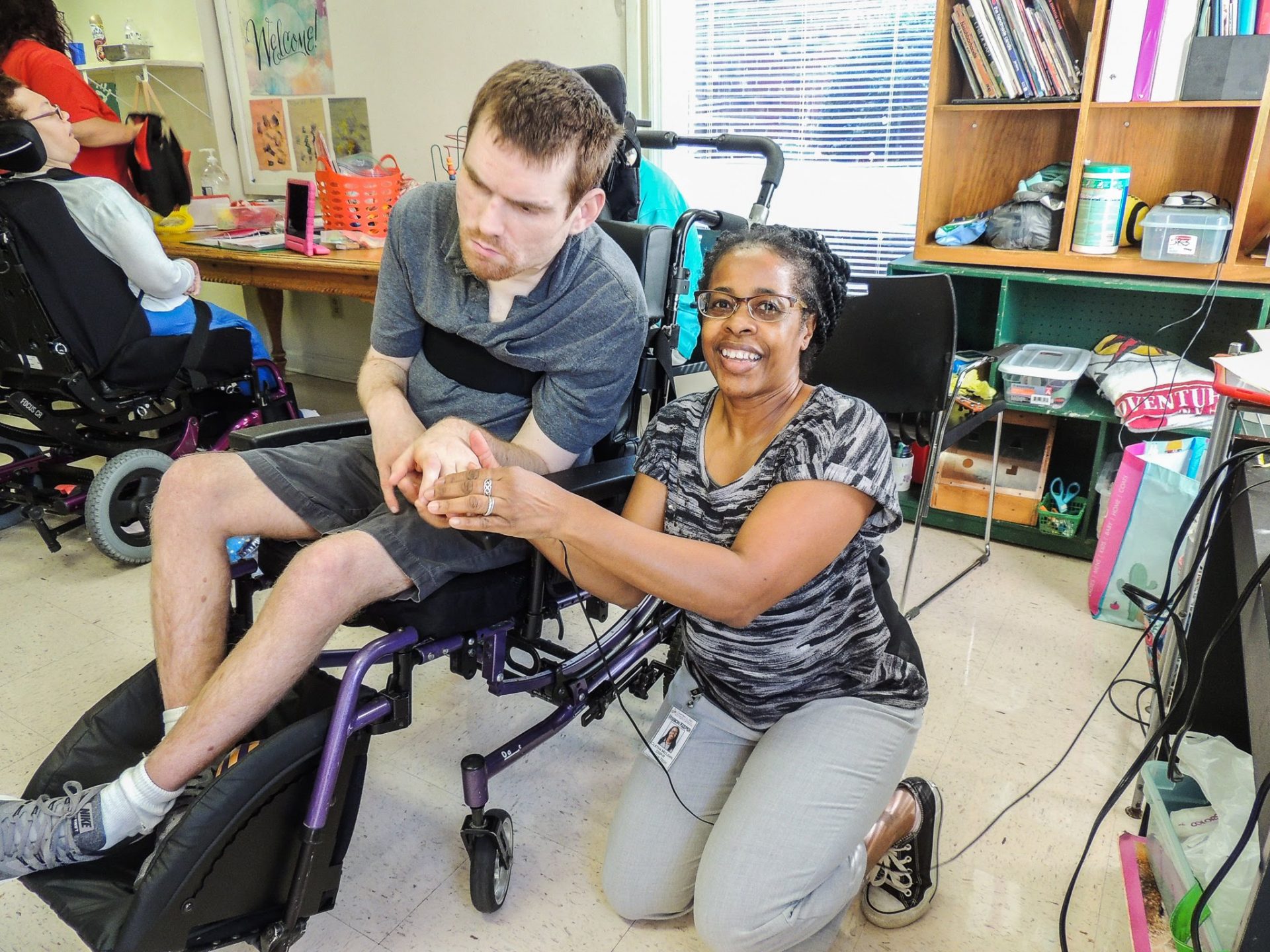 Planned Giving
The Carobell Endowment Fund was established to provide a permanent and sustaining source of annual support for Carobell.